Is someone focusing on you and your investment?
We return the focus to investors through returns and risk mitigation by overseeing and co-contributing into early and mid-stage companies. We ensure money is being deployed intelligently and strategically.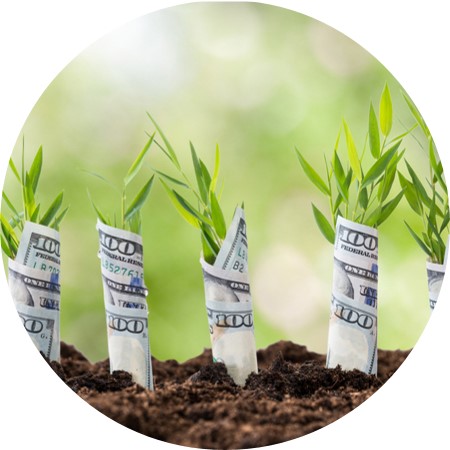 We deploy smart money to management teams in increments to ensure money is being traunched strategically and methodically to reduce burn rate and decrease investor risks.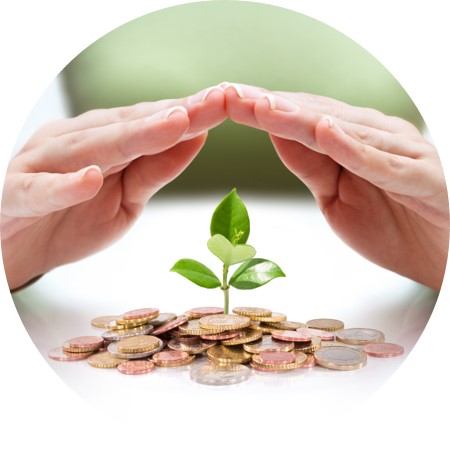 We unlock the power fueling companies to greatness by working together with founders and management teams from ideation through a successful exit.
We mitigate risk by augmenting and contiguously integrating into many facets of companies we partner with to maximize efforts and fill in management gaps.